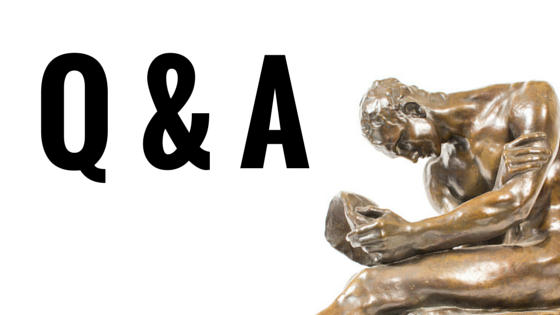 Stanford here, coming to you from the other side of the pond.

That's right, while vacaying in London, I had a chance to speak with one of my favorite people – Palm Beach Show Group president, Scott Diament – during one of his epic buying trips across England. Here's what hehad to say about trends in the art and collectible world:
So, what are the latest trends you're seeing, Scott?
With furniture and jewelry, Mid-century modern remains very popular. Paintings from the post-War era are also in high demand. Basically, anything created from, say, the 1940s to the 1960s, has a chance to gain favor with collectors.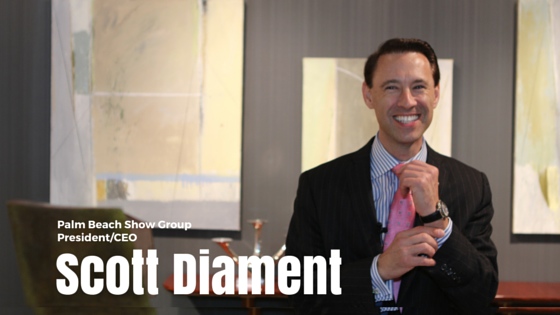 Why do you suppose that is?
A few reasons. First, let's look at the age of today's collectors: They're in the 35-to-65 range. So, for them, Mid-century pieces feel like they're from a different era, but they're not so old as to be something they can't relate to. Perhaps you grew up with these types of pieces – or you remember them from visiting your grandparents' home. Even though they have a retro appeal, they also maintain a present-day feel.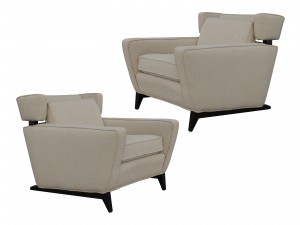 Any other factors playing into that retro appeal?
Well, the depictions of Mid-century modern in TV and film have played a role. For instance, I'd say the popularity of the TV show "Mad Men" has influenced countless people about how much fun that era was from a design standpoint. And when you think about it, today's architecture – with its expansive floor space, high ceilings and huge windows – lends itself to accommodating big Mid-century pieces. The scale is right, so the pieces become more than just collectibles – they actually enhance the décor.
Are these pieces continuing to appreciate?
The authentic ones sure are. And anything that's actually signed and/or branded by the creator is especially valuable. What's interesting is that, while we're living in an era when there's never been a greater wealth disparity, we're also seeing that more people are joining that upper level. And for folks with that kind of disposable income, they're going to chase anything of which there's a fixed supply. In other words, you can't make another classic armoire from 1954. It just doesn't exist. So, not only does Mid-century art, furniture and jewelry possess great aesthetics, it also provides an excellent alternative asset class for investors.
Ciao for now…