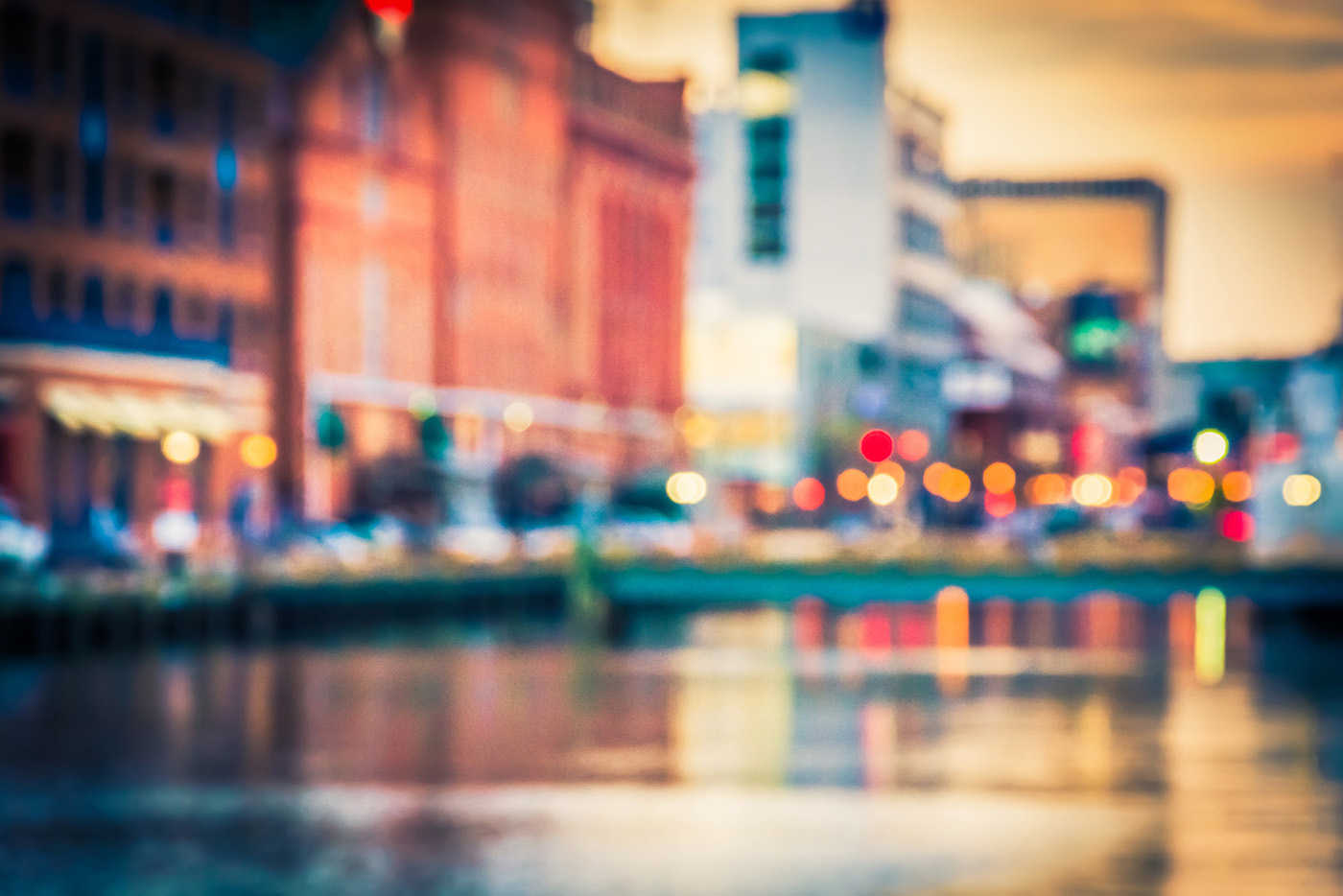 It's almost time to make my annual summer trip to Baltimore. Join me, won't you?
The Summer Antiques Show is celebrating its 35th anniversary, August 20-23, at the Baltimore Convention Center – and I wouldn't dare miss it. I never do!
Yes, "Charm City" has truly come a long way since the '80s. Despite its blue-collar reputation – not to mention the less-than-flattering way it was depicted in HBO's "The Wire – Baltimore has blossomed into a bustling, unique center of both modern and historical culture.
I'm quite fond of the Hotel Monaco. The main lobby, itself, is a work of art, and ohhhh, the marble! Even if you're not staying at the Monaco, make it a point to take a peek inside – absolutely breathtaking. They also have in-room spa treatments and are wonderfully pet-friendly…for those of us who can't bear to leave our little furbabies behind.
Coffee aficionados…make the quick jaunt down to Café Tesfa, formerly Sidewalk Espresso Bar. It's a great little spot that gives back to the community while serving delicious dark chocolate cold brew floats. Bonus! They frequently feature local artists on their walls, too.
Do visit The Walter's Art Museum while you're in town. Their extensive collections and fantastic new exhibitions will surely pique your interest. Rinehart's Studio: Rough Stone to Living Marble is on display through the end of August. William Henry Rinehart was a 19th century American sculptor and, notably, one of the last to work in the Classical style.
Dinner and drinks, perhaps? The Capital Grille has a refined but cozy bar lounge that's great for unwinding, and I'm told that you haven't truly experienced Baltimore until you've dined at the Rusty Scupper. Rumor has it, that's true.
And, of course, the main attraction – at least this time of year – is the Baltimore Summer Antiques Show, featuring furniture, American and European silver, major works of art, Asian antiquities, porcelain, Americana, antique and estate jewelry, glass, textiles and more.

See you downtown at the Inner Harbor…