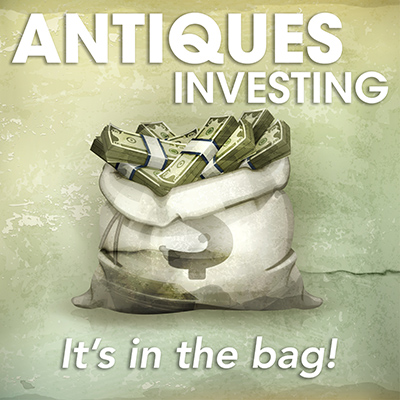 Part of being a savvy collector is not only understanding the current market value of fully-vetted antiques and art pieces, but also being mindful of what may be the "treasure of tomorrow." This can be tricky and, honestly, sometimes a little counterintuitive.
For example, anything new that is billed as a "collectible" should be carefully considered because, in many cases, they are mass-produced in numbers so large that it will take decades for the quantity to be diminished to the point that the remaining items significantly appreciate in value due to their scarcity – finally becoming true antiques. So, consider items that possess a certain intrinsic exclusivity and timeless relevance – such as designer handbags.
In my experience, "luxury items" such as fine handbags are almost immune to economic shifts. As long as there are stylish ladies (and we certainly have plenty here in Palm Beach), there will always be a demand for fab purses. Big name bags from known makers such as Hermes, Louis Vuitton and Chanel can double and even triple in value.
At a recently held (and first-ever) handbag auction at Christie's, more than 200 bags went on the block, including a white and gold diamond-accented Hermes bag that featured an estimate topping an astounding $150,000. Another, known as the "Kelly Doll," which originally sold for $2,500, commanded $90,000 at auction! Yes, really!
Of course, as with anything, condition is absolutely paramount to resale value – whether you're dealing with antiques or not. If you purchase the handbag new in the first place, take care of it! Keep the box. In fact, that's a good rule for just about anything you expect to increase in value. If it came in a box, store it in that box when you're not using it.
Furthermore, I make it a practice to save any kind of literature that came with the item…warranty information, etc…as well as the original receipt. Trust me. This may sound ridiculous, but all of these things add provenance (Remember when we talked about that?) and will be reflected in the bottom line when you decide to part with the item.