Palm Beach Show Group Expresses Confidence in Baltimore Summer Antiques Show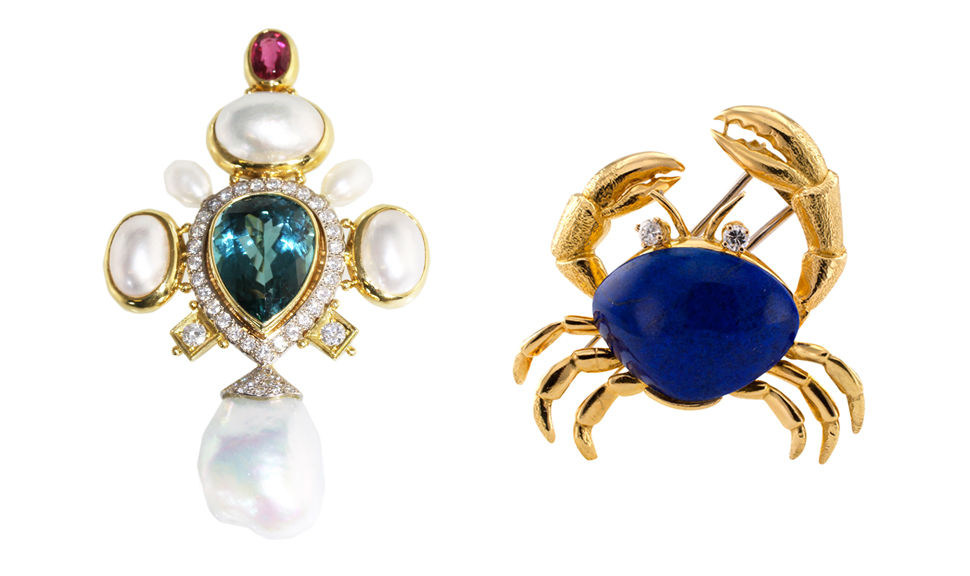 Once dubbed the best "silver show" in the country, the Baltimore Summer Antiques Show will celebrate its 35th installment this August and boast many rare and unique finds, including Tiffany glass lamps, porcelain and estate jewelry.
"The city of Baltimore is an amazing place to hold an event and it always has been. Due to the recent events people have questioned if this is still true. We know that it is – because we know how hard the city worked to build itself to where it was before the events — and the community and its governing officials are working even harder to learn and rise above the events that took place in the Spring," says Scott Diament, President of the Palm Beach Show Group, which produces 10 shows across the United States annually.
"The Baltimore Summer Antiques Show is… the largest show, both in square footage and participating exhibitors. There are exhibitors in the show this year that participated 35 years ago [and it] has always drawn attendees from more than 22 states," he adds.
Read Full Article:
http://www.blouinartinfo.com/news/story/1179726/palm-beach-show-group-expresses-confidence-in-baltimore